Cancel your contracts with ease
Recent terminations

Our last letters

Popular terminations
Services offered
A database of over 2,500 sample letters and contracts!
Letter preparation and electronic dispatch
£1.49 for 48H trial offer then £24.90 per months
Access to our specialized cancellation documents
Personal space for document storage
Professional customer service by email and telephone
User Reviews
of services Cancel Contract
Perfect

I am very pleased to know that you can send a letter of cancellation in good and due form and without any fuss. Awesome

Good service

Fast and effective. I really like their professionalism

Hyper efficient website !

Very convenient termination site and top services. To recommend !
Your premium

Cancel Contract subscription

Your Premium Cancel Contract subscription offers you many advantages and premium services like an illimited access to a library of more than 2 500 letter and contract templates.

The price of your Cancel Contract subscription is £1.49 for 48 hours and then £24.90 per month.
Access to a library of more than 2 500 letter and contract templates.
By becoming a member of Cancel Contract you will have unlimited access to our entire library of over 2 500 letter and contract templates. We have created this library in order to help our clients in all of their day-to-day dealings that may require one of these letters or documents to be drafted.
Thanks to your Cancel Contract subscription, you will be able to access our library of more than 2 500 letter and contract templates 24 hours a day, 7 days a week! In addition, all our documents are immediately downloadable so you can have them close to you at any time!
Since the creation of this online library, we have received a real positive feedback from our customers!
Other Advantages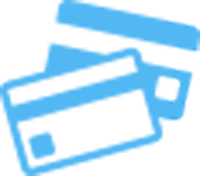 Service: £1.49/48hrs and then £24.90/month
The cost of a monthly subscription to cancelcontract.uk is just £24.90. This gives you unlimited use of all available documents and templates.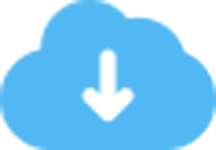 Immediate document downloads
Once registered, cancelcontract.uk guarantees rapid access to your documents and request forms.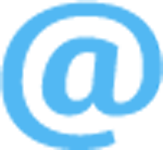 Immediate access to your document via email
Once registered, all your request forms and letters will be emailed to you directly.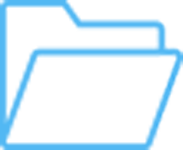 Document storage in your personal space
Your personal space is also a storage area, enabling you to access your documents at any time.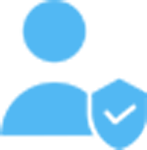 Customer service via email and phone
Our advisers are available to help you resolve any problems you may have while using the cancelcontract.uk service.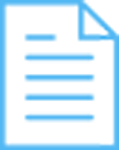 Unlimited document access
Enjoy 24/7 access to our template letters and request forms.
Cancel your contract with
Ease
Many companies have complicated contract cancellation procedures. How does one write a cancellation letter, and what should it contain? Where should one send it? We do the research for you, so that you can draft and send your cancellation letters quickly and easily.
Simply select the contract you wish to cancel and fill out the form with your data. The necessary letters will then be generated automatically. You can print and send these registered letters yourself or use our delivery service instead. Cancelling has never been easier!
Get in touch
A question about your subscription? Our advisers are at your disposal from Monday to Saturday from 8 a.m. to 8 p.m. by phone, e-mail or chat for any questions.
Our advisers will get back to you within 24 hours of receiving your message, for more inforamtion follow our contact form linked below!