FAQ
1. How much does it cost to subscribe?
The cost of a subscription is £1.49 for 48h and then £24.90 per month. This gives you unlimited use of all available documents and templates, as well as the ability to generate your letters of cancellation.
2. Why am I unable to open the cancellation letter that I downloaded?
If you can not open the file, you need Acrobat Reader. Click here to install it
3. How do I cancel my Cancelcontract.uk subscription?
You can always contact us by email or telephone. However, few people choose to cancel their subscription over the telephone.
We suggest you to use the unsubscribe form found under Manage my subscription.
4. Are electronic signatures valid?
Yes, electronic signatures are as valid as written signatures according to European legislation. The validity of a signature cannot be challenged simply because it is electronic.
European directive: Regulation (EU) No 910/2014 of the European Parliament and of the Council of 23 July 2014 on electronic identification and trust services for electronic transactions in the internal market and repealing Directive 1999/93/EC (source)
5. How do I pay for my subscription?
As of right now, you can pay by credit card (Carte Bleue/Visa/MasterCard).
6. How do I connect to my personal space?
Head to the Manage my subscription page, then enter your information using the form dedicated to personal space connection.
7. Why do I see a Cancelcontract.uk or PXP-Cancelcontract.uk transaction?
Subscriptions to our site are billed as Cancelcontract.uk or PXP-Cancelcontract.uk transactions. Such a subscription gives you unlimited access to our services. You can, of course, cancel this subscription at any time.
Who are we?
Cancel Contract consists of a team of experts and advisers in the administrative field. It is also a tight-knit team that facilitates your daily life by providing you with all the letters you may need.
Our Goal
The Cancel Contract team will ensure that you have all the cancellation template letters you need.
Our goal is for you to have all documents at your fingertips, as we have found that many of our customers spend a lot of time looking for the forms they need.
We aim to simplify your administrative procedures, help you find professional documents, and assist you in submitting consumer complaints. We offer letter, contract and form templates that will allow you to respond to specific requests and situations.
With unlimited access, you will benefit from all of our private and professional procedural documents.
Cancel Contract

Advantages

Cancel Contract offers many advantages, including 24/7 unlimited access to templates, sample letters and contracts, enabling you to resolve many day-to-day issues. Just £1.49 for the first 48hr followed by £24.90 per month.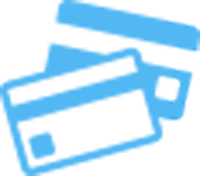 Service: £1.49/48hrs and then £24.90/month
The cost of a monthly subscription to cancelcontract.uk is just £24.90. This gives you unlimited use of all available documents and templates.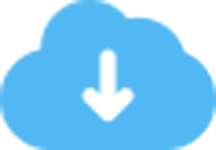 Immediate document downloads
Once registered, cancelcontract.uk guarantees rapid access to your documents and request forms.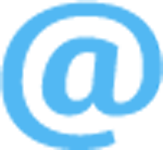 Immediate access to your document via email
Once registered, all your request forms and letters will be emailed to you directly.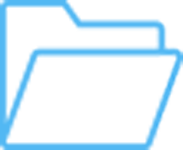 Document storage in your personal space
Your personal space is also a storage area, enabling you to access your documents at any time.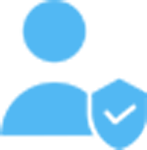 Customer service via email and phone
Our advisers are available to help you resolve any problems you may have while using the cancelcontract.uk service.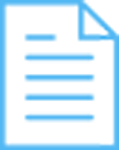 Unlimited document access
Enjoy 24/7 access to our template letters and request forms.