YOUR CANCELLATION LETTER: British Gas
British Gas is an energy provider and home services supplier based in Staines-upon-Thames, England. Founded as The Gas Light and Coke Company in 1812, it is the oldest utility group still operating not only in the United Kingdom but also in the whole world. The company used to be state-owned until its privatisation in 1986. Since 1997, British Gas has been the trading name of both British Gas New Heating Limited and British Gas Services Limited, which are subsidiaries of Centrica PLC. As the first energy and gas supplier in the United Kingdom, British Gas currently employs nearly 30,000 people and is serving about twelve million homes in the country every day.

What are the different gas and electricity tariffs currently offered by British Gas?
British Gas currently offers 4 gas and electricity tariffs:
HomeEnergy Fix Nov 2021 with fixed prices until Late November 2021 and 30£ exit fees;
Green Future Nov 2021, the greenest offer with fixed prices until Late November 2021 and 30£ exit fees;
Cap Tracker Plus Mar 2022 with reviewed prices (twice a year) and no exit fees;
Safeguard PAYG, with variable prices and no exit fees. Prices and offers are adapted each year. Prices may also vary by region. For this reason, you can enter directly your postcode on the British Gas website and get a quote.

What services does British Gas offer to its customers?
Traditionally, British Gas is specialised in energy and gas supply. However, the services have involved and now include special tariffs for electrical vehicles as well as several home services such as boilers and central heating cover, plumbing and drains cover, appliances and electrical cover and a wide range of smart home appliance services (heating, sensors, fault detection, lighting, radiator valve, plugs, cameras…), including smart meters.

What is a smart meter and how much does it cost?
A smart meter is a modern electronic device that allows automatic recording, monitoring and billing of energy consumption. British Gas does not require any fee for the installation of a smart meter. There is no upfront cost. On average, a smart meter consumes 1 kwh per year, which is about £1 only for 12 months. However, with a smart meter, you should soon save money as you will receive accurate and personalised data about your consumption for better adjustment. It is estimated that smart meters lead to annual savings up to 5%!

Is there a discount programme?
If you are eligible, you can apply to the Warm Home Discount Scheme (WHDS) 2020/21 scheme that qualifies for a discount of £140 for energy bills in England, Scotland and Wales. Please be aware that the money will not be transferred directly to your account: it is offered as a one-off discount, which means it will be credited to your energy account for the payment of the invoice.
Cancel Contract

Advantages

Cancel Contract offers many advantages, including 24/7 unlimited access to templates, sample letters and contracts, enabling you to resolve many day-to-day issues. Just £1.49 for the first 48hr followed by £24.90 per month.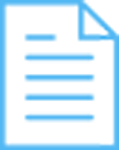 Unlimited document access
Enjoy 24/7 access to our template letters and request forms.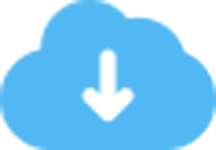 Immediate document downloads
Once registered, cancelcontract.uk guarantees rapid access to your documents and request forms.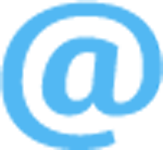 Immediate access to your document via email
Once registered, all your request forms and letters will be emailed to you directly.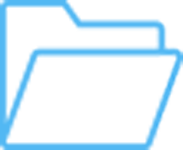 Document storage in your personal space
Your personal space is also a storage area, enabling you to access your documents at any time.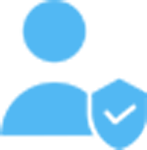 Customer service via email and phone
Our advisers are available to help you resolve any problems you may have while using the cancelcontract.uk service.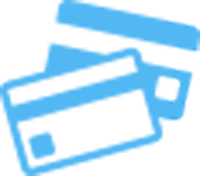 Service: £1.49/48hrs and then £24.90/month
The cost of a monthly subscription to cancelcontract.uk is just £24.90. This gives you unlimited use of all available documents and templates.